Hello people! Today I bring you an unboxing that was left abandoned since last year?. It is in fact my first book box and corresponds to the November 2020 edition of SpearCraft Book Box. The theme was YA Ships, so I couldn't resist.
Fortunately, SpearCraft has direct shipping to Chile, so it was much easier and cheaper. This book box is in fact one of the cheapest I know, however, its objects are also of good quality.
Its current value is USD $29.99 and shipping to Chile is USD $17.99. So the total to Chile is USD $47.98. You also have the option of prepaid subscription for 3 months, saving USD $5.
As always, the first thing we find in the box is the "spoilers" card which we obviously ignore until we have seen everything ?.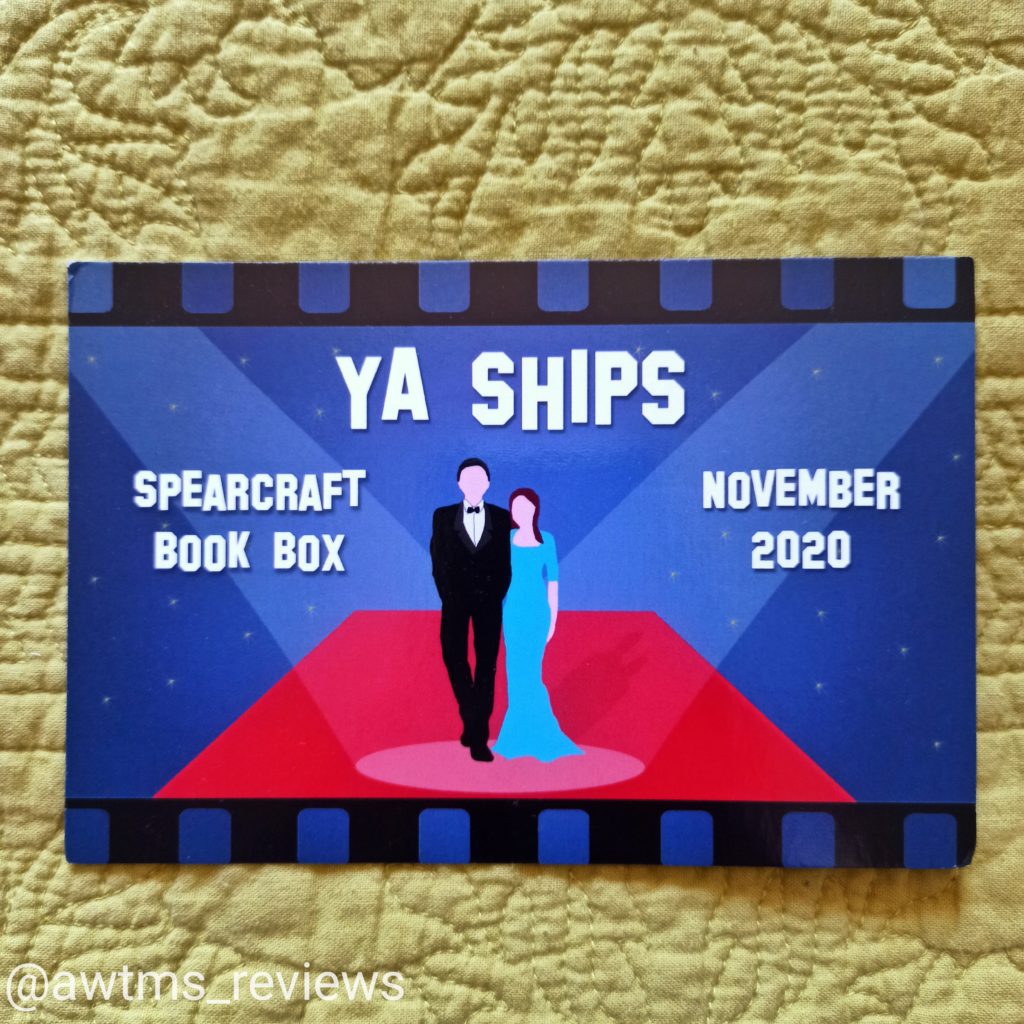 We have a holiday ornament featuring Cinder and Kai from The Lunar Chronicles designed by @poorly_drawn_tawagoto.
Then we have a hard, ultra-bright, weather-resistant magnet featuring Clary and Jace from The Mortal Instruments. I love them, I would have liked if they had continued with the movies ?.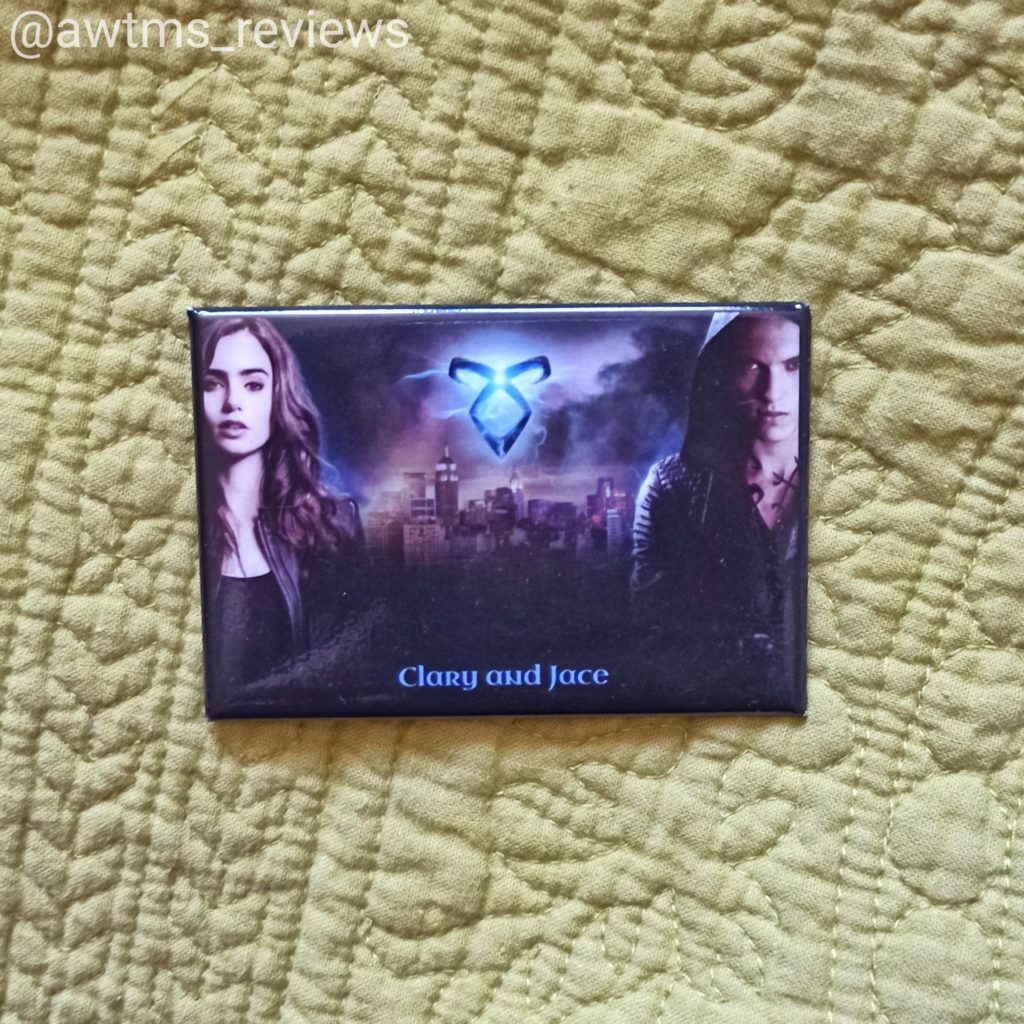 A pocket mirror of Lara Jean and Peter Kavinsky (I love them ?) designed by @denkifish.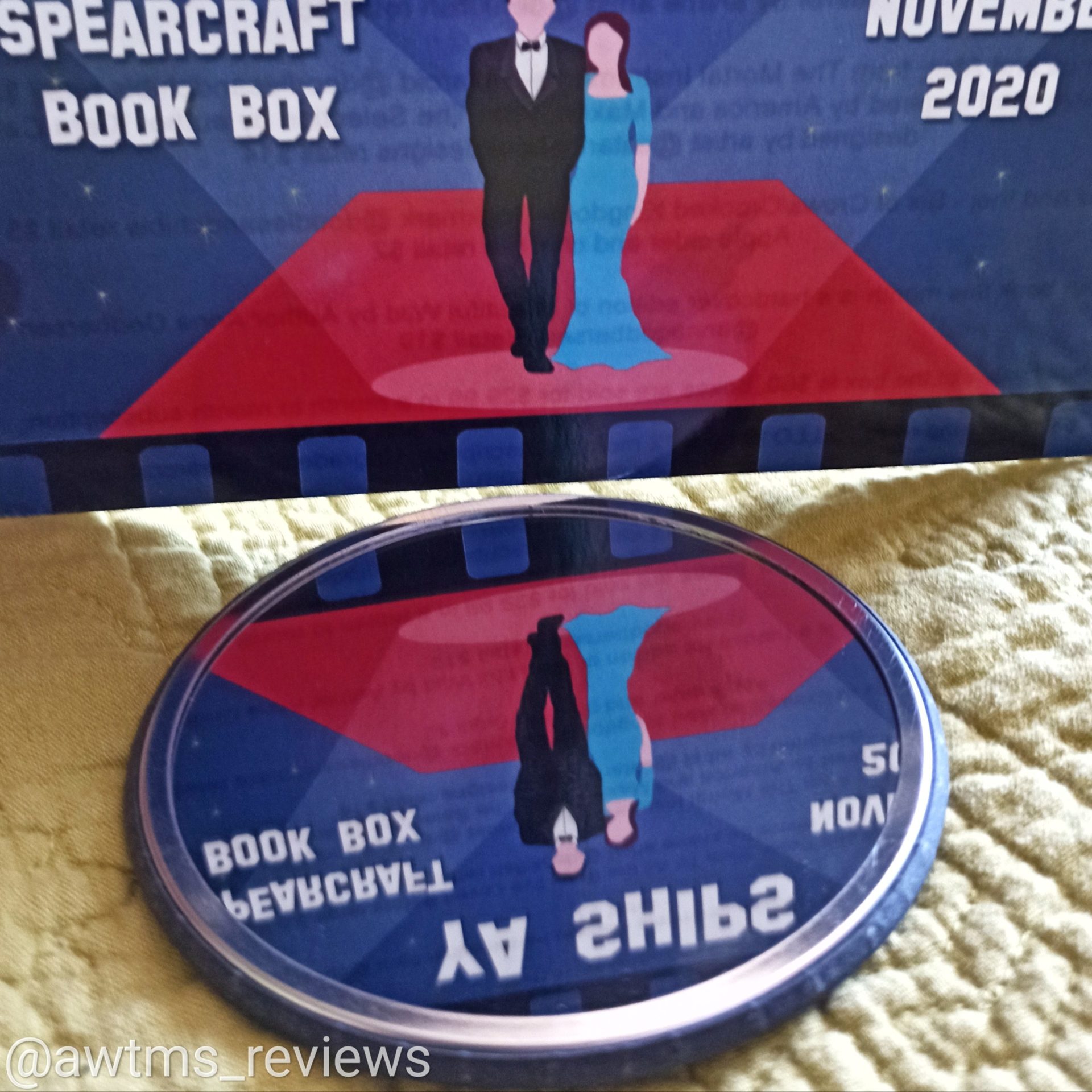 A Polaroid of Magnus And Alec from The Mortal Instruments (which couldn't be cuter) designed by @doodlesandchibis.
A laminated bookmark of Kaz and Inej from Six of Crows/Crooked Kingdom, also designed by @doodlesandchibis. The only bad thing is that the back is white ?.
Finally, and my favorite, a full-size scarf of America and Maxon from The Selection, designed by @catarinabookdesigns. I've wanted to have some book-inspired clothing for a long time, and this scarf is really pretty. Special thanks to my model ?.
November's book was Beautiful Wild by Anna Godbersen. The book is beautiful, I haven't been able to read it yet, but eventually I will ?. It comes with a signed bookplate and also a letter from the author with the same book cover.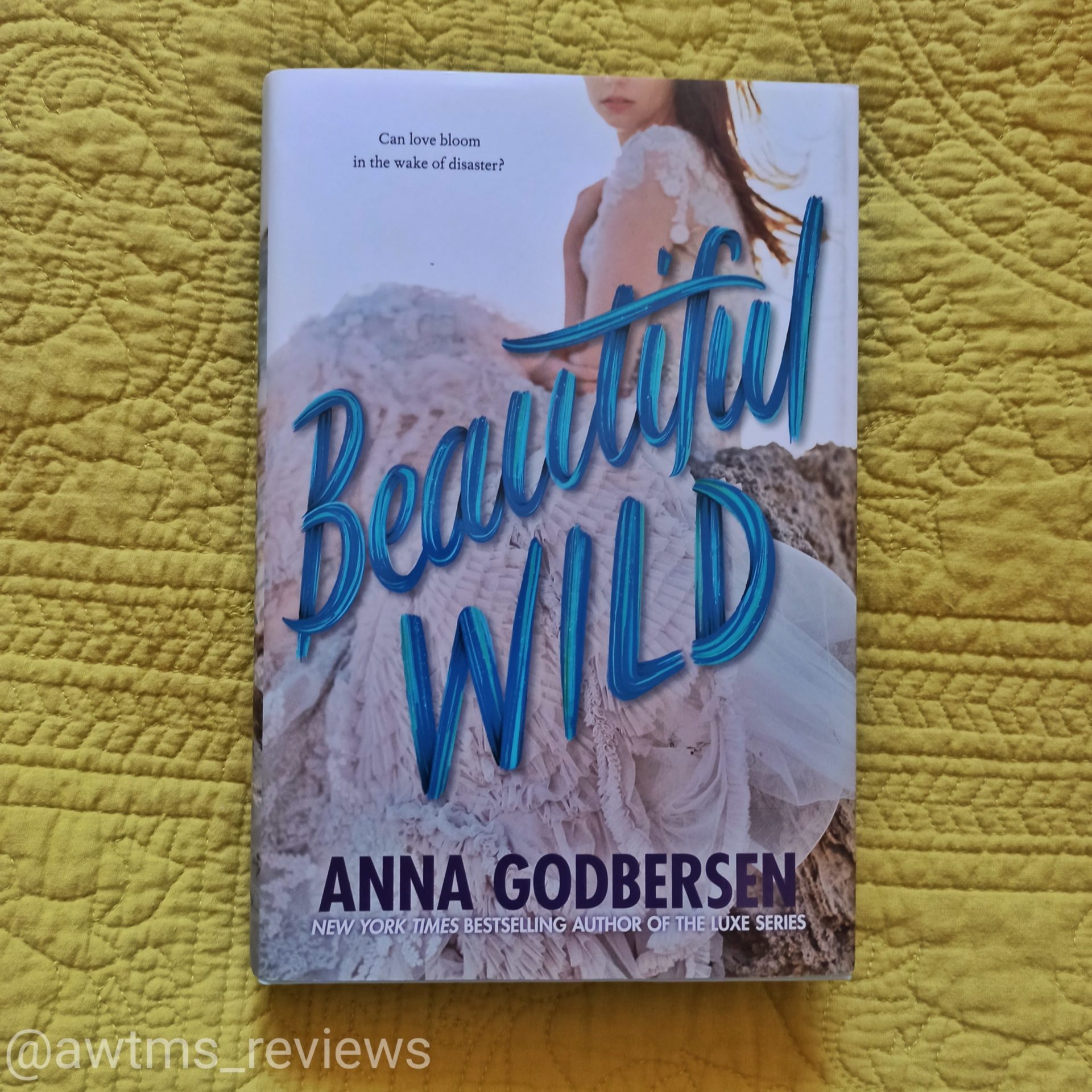 There were also packets of Apple Cider and Chai Latte Tea, but I drank them before taking their picture ?. At least they appear in the general photo (at the end).
In short, I loved this box. As I told you, it was the first time I bought a book box and I quite liked what I received. Anyway, it's not my first option for a monthly subscription, but this is only a matter of personal taste, since these boxes are very varied and, as I already mentioned, its quality is good. I'm still constantly looking at their publications, as they have brought out wonderful objects that I really would like to have ?.
As an advice, if you want to buy a book box, look at the photos of the previous versions. This shows the style of the box and is the best way to find out which one is the best for you.
Bye bye ?
If you liked this post please like, share & comment