Today's post is a little different because, although it is an unboxing, it is also a post of appreciation to J. C. for sending me such a nice gift.
Some time ago I joined J. C. Lucas's ARC Team. She has been lovely from the very beginnning and after uploading my reviews of her books, she sent me copies of them as a gift, including the prequel. Which, by the way, was an odyssey to get to my house because the customs wanted to charge again and they had to be returned to the USA ?.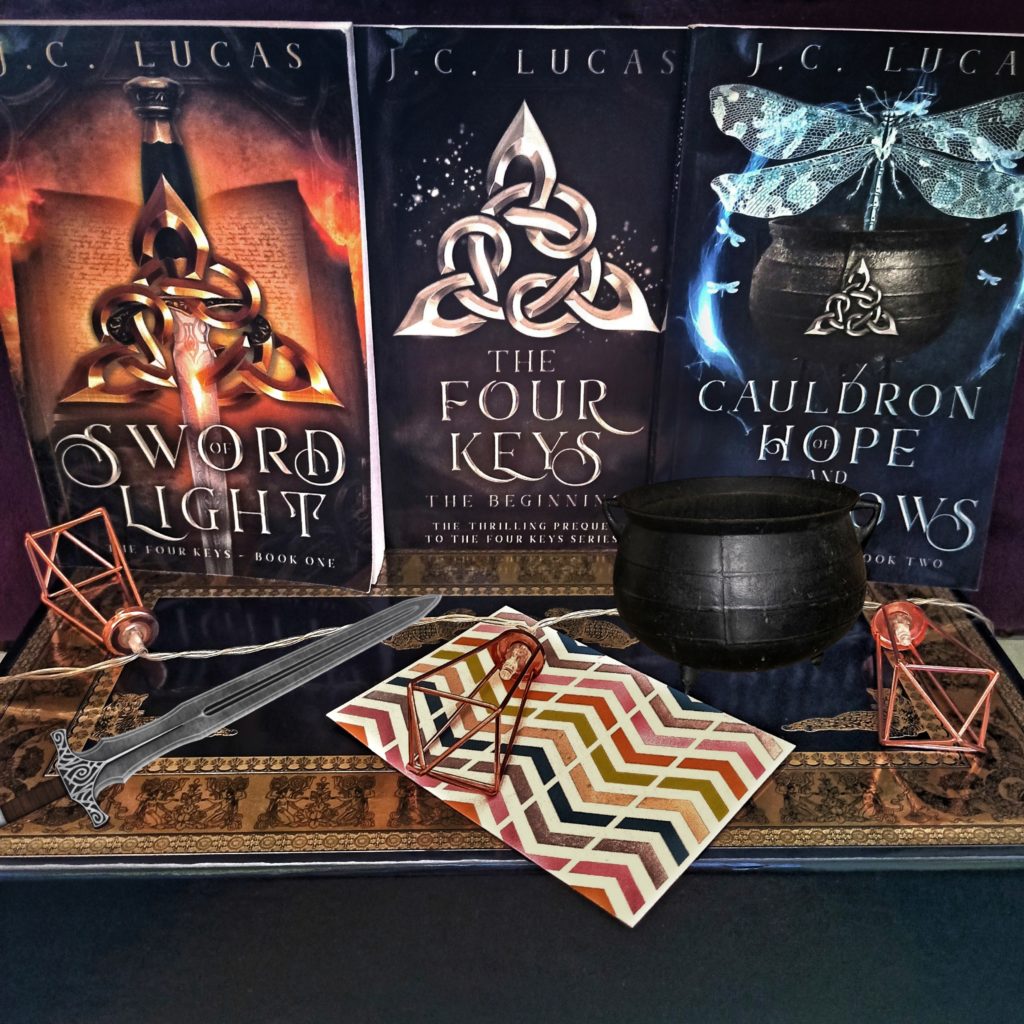 But this time she outdid herself and not only sent me a copy of the latest book released, but also many beautiful little things that I will now proceed to show off ?.
Let's talk about the book first. This is totally my favorite in the series so far. Even the cover, as purple and I love each other. Obviously it is signed and with a very pretty dedication ? ("Always fight to make your dreams come true").
Along with the book came a bookmark and a magnet with the same theme.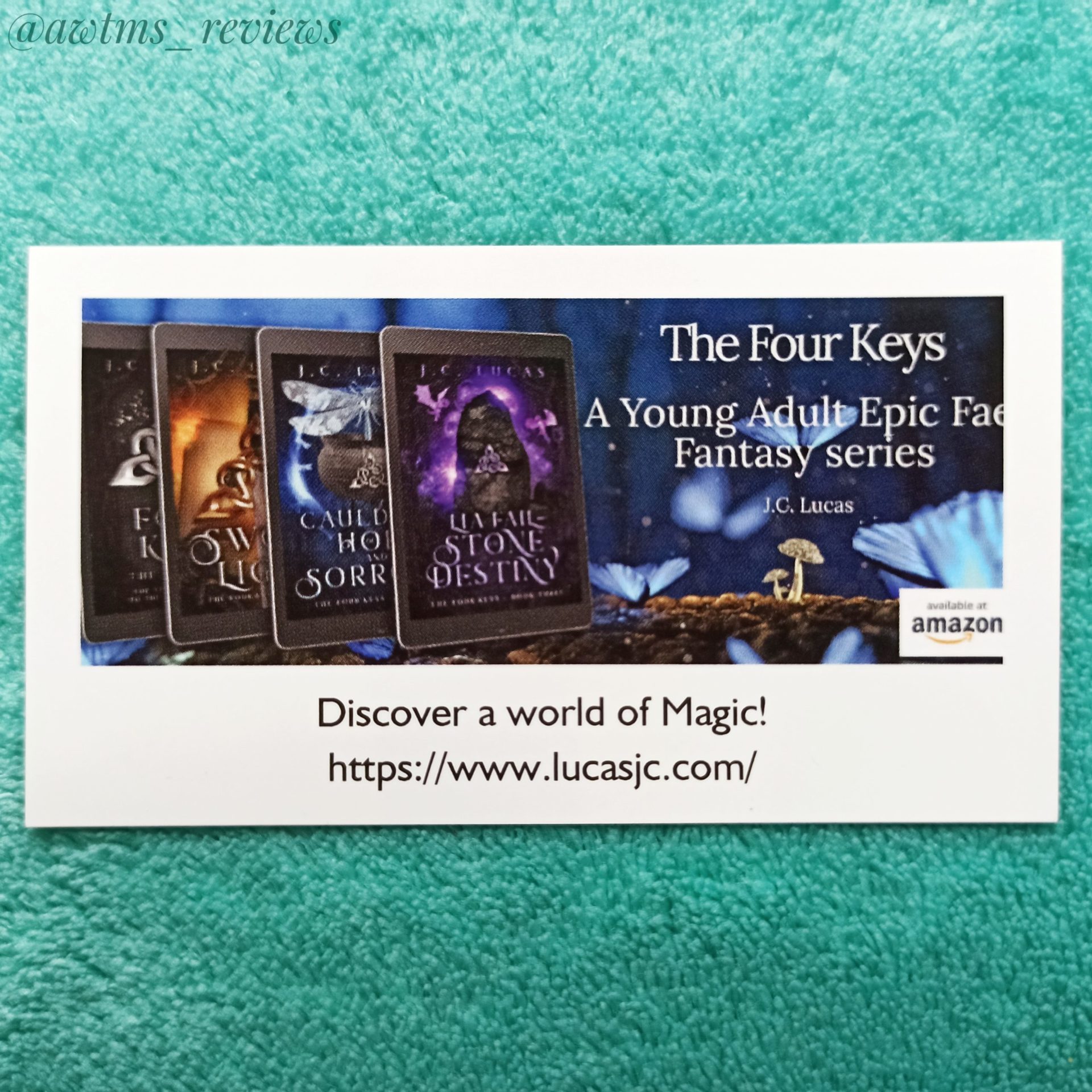 There was also another Magna-magnet with my favorite scene from the whole book ?.
"It's like I know in my heart that we are meant to be together. That you are mine, and I am yours, but how? How can that be when the years pass by and you get older while I stay the same? When you…" He swallowed hard and clenched his jaw. "When you die, and I no longer have you?"

Hunter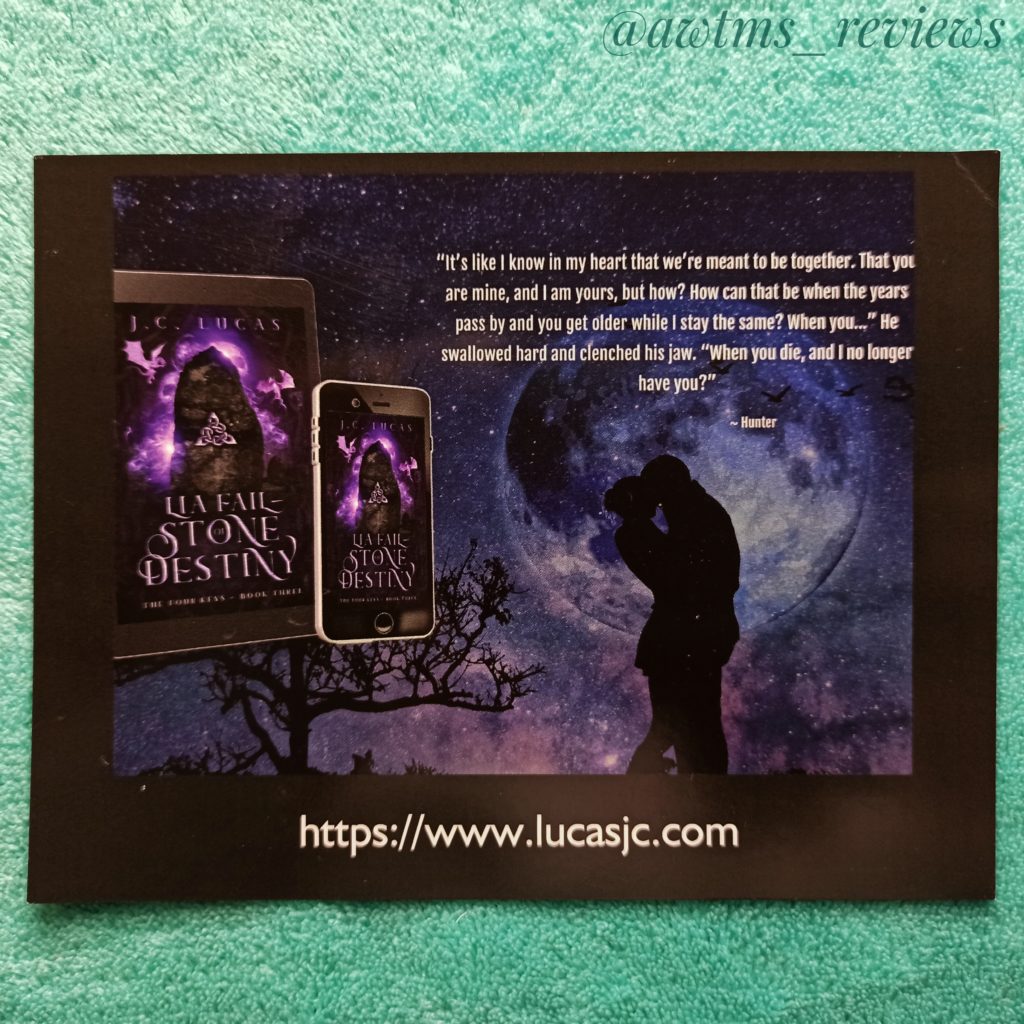 Also inspired by the book (or at least I see it that way) came a beautiful dragonfly keychain in a little bag.
Dragonflies symbolize our ability to overcome times of hardship. They can remind us to take time to reconnect with our own strength, courage and happiness.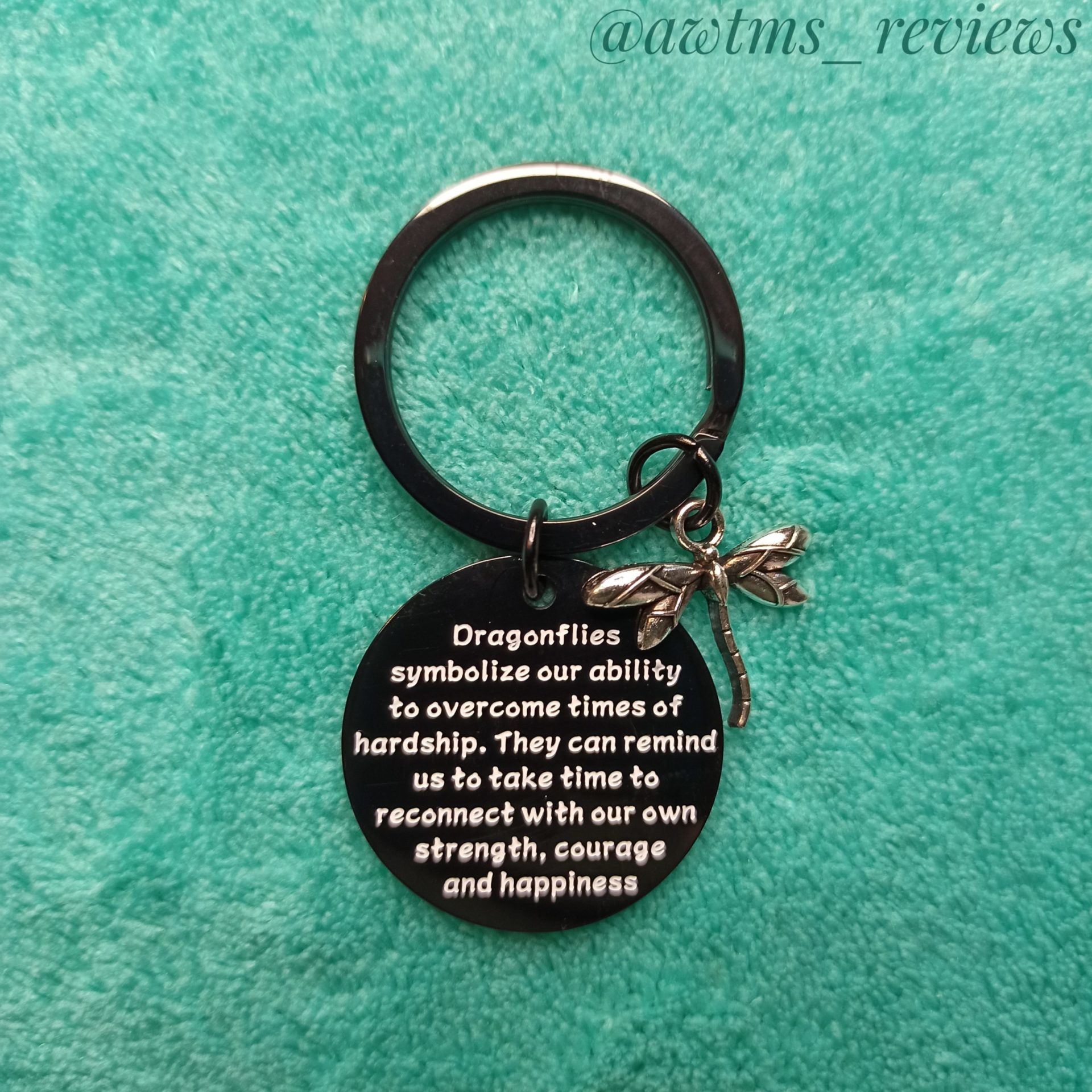 And this notebook of the tree of life, that nobody will get out of my head that it is the tree of the library.
Not so based on the book anymore (I think) but no less beautiful for that, are these kinda holographic magnetic bookmarks.
And last but not least. The most beautiful tea infuser I have ever seen and that I will probably never get to use because I don't want it to get stained ?. In addition to the infuser, the box includes a mini book of recipes and quotes related to tea.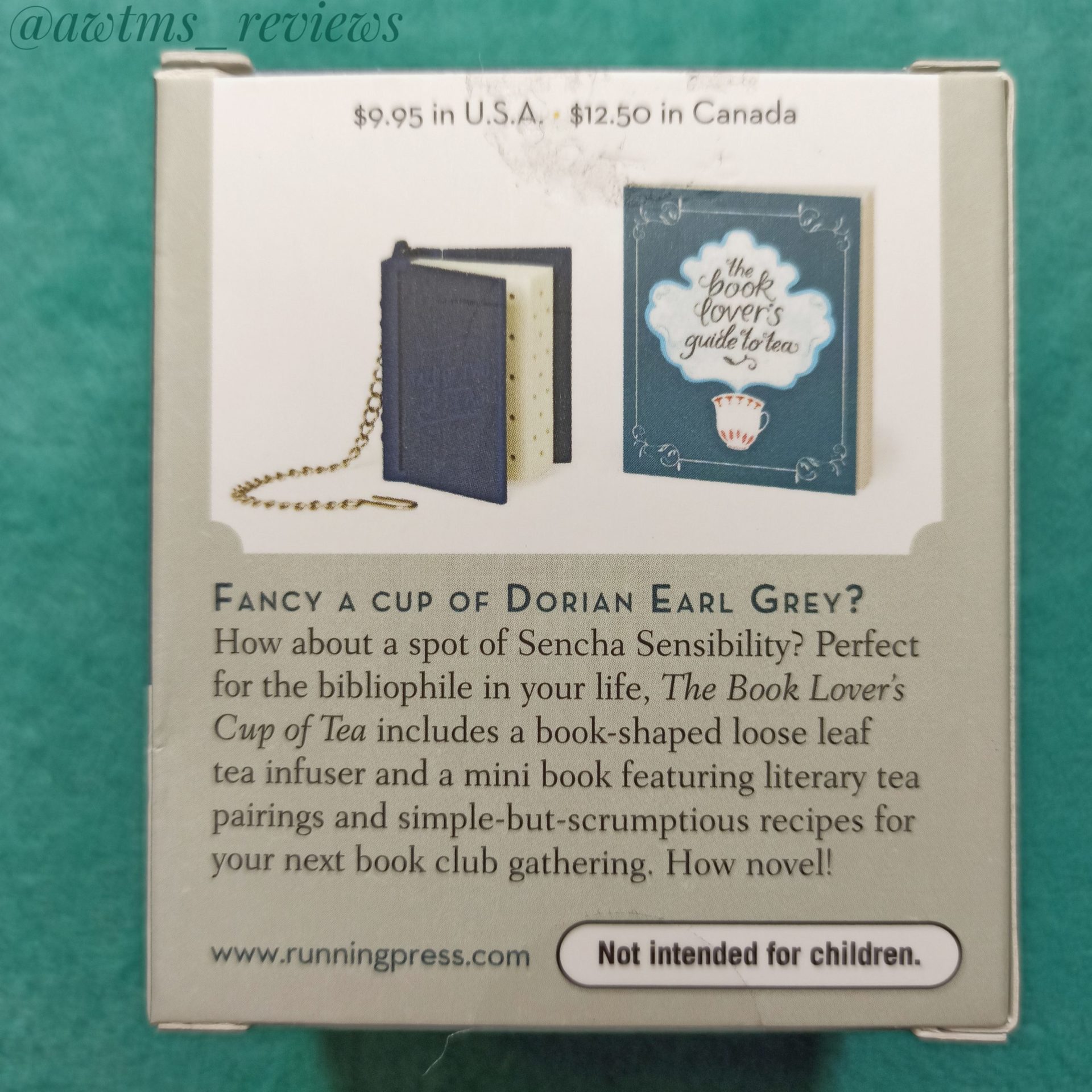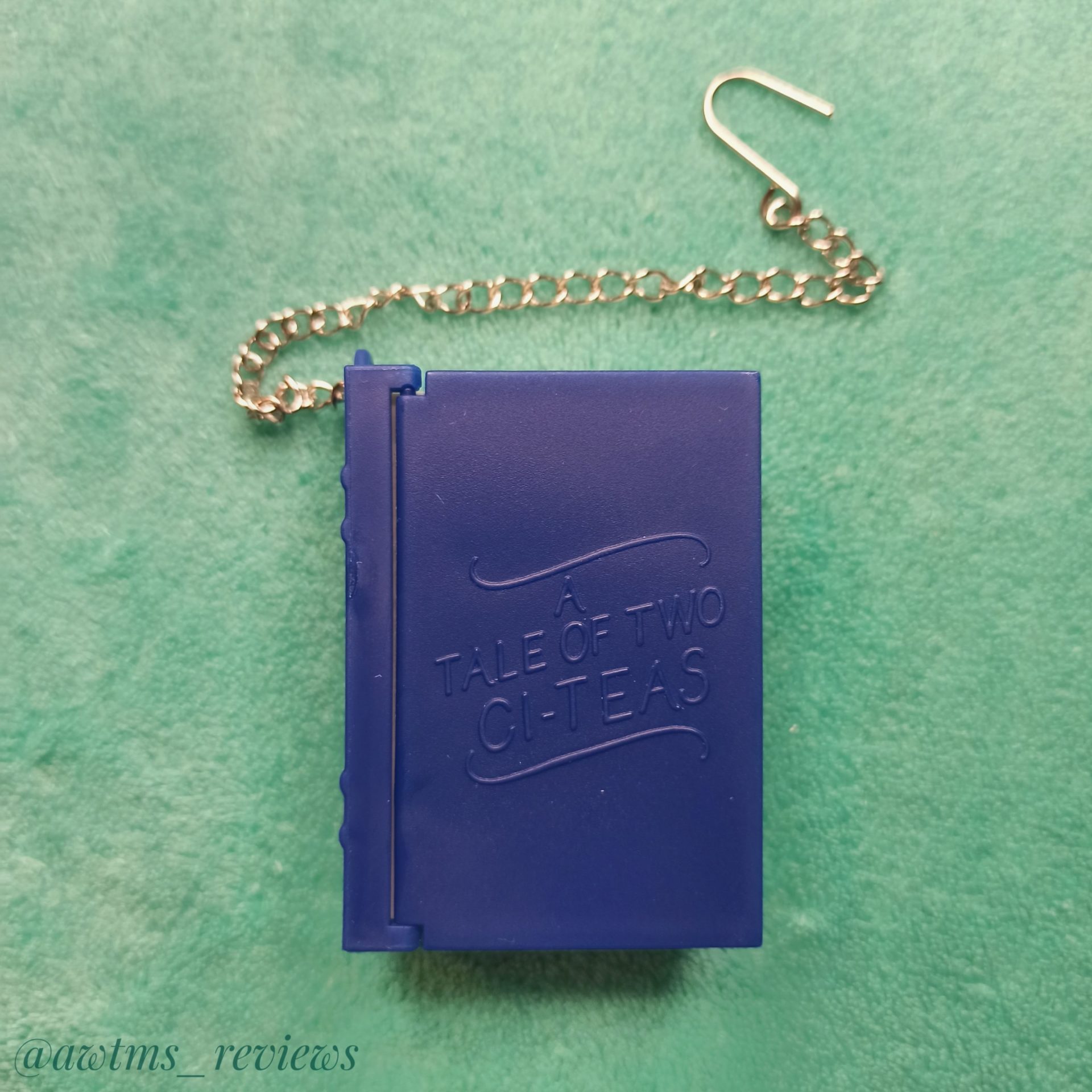 And so we come to the end of today's post. I would love if you give this saga a chance, it's very beautiful and entertaining. Maybe one day It'll be the new Harry Potter ?.
Again a million thanks to J. C. for sending me these "little" gifts. I'm dying to read Spear of Victory, get to see Andie and Hunter again, and see how this wonderful story ends.
Bye bye ?
If you liked this post please like, share & comment