Synopsis
The Bennet couple have five marriageable daughters between the ages of 15 and 23. Getting them settled with a good marriage is the only hope the mother can have, knowing that her daughters will lose their meager fortune when their parents die.
The arrival of a rich young landowner, Charles Bingley, revolutionizes the small society of suitors. He is accompanied by Fitzwilliam Darcy, who soon gains a reputation for being distant and unfriendly. The presence of the two young people will be the trigger for a torrent of passions that will also reach Elizabeth Bennet, the center of the history.
Pride and Prejudice is Jane Austen's best known work. In its day it constituted an entire argument against the marriage of convenience and the social conventions that valued the value of women in the amount of their dowry. Through her protagonist, Elizabeth Bennet, the writer showed for the first time what it meant to be an intelligent woman in a world ruled by men. Unlike her sisters, the protagonist of her story is a young woman determined to marry for love and not to safeguard her financial future. The arrogant Mr. Darcy crosses her path, with whom Elizabeth will establish a particular relationship, full of pride and prejudice, which will lead to the discovery of true love.
Review
Pride and Prejudice… I think everyone has heard about this book, or at least the movie.
I know that at some point I saw it, at least part of it, but it bored me. Plus I didn't love the actors either so that didn't help.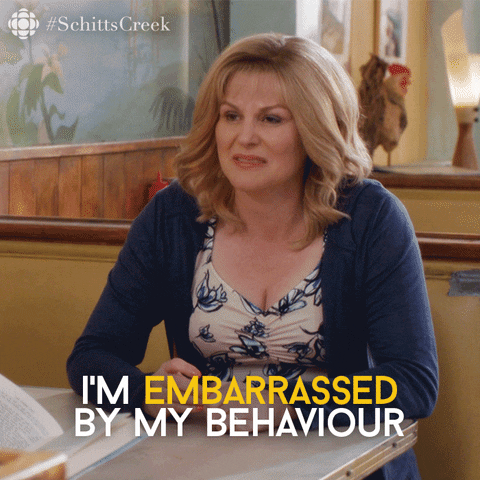 This background made me very afraid to read the book, because I felt that I probably wouldn't like it.
Probably one of the biggest reasons I decided to read it was the movie "Little Women." I saw the new version a while ago and was impressed by how much I liked it, despite being quite slow and not at all in my usual style (I will definitely read this book, by the way). This story helped me put myself in that time and want to give Pride and Prejudice a chance.
Ironically I was very prejudiced about this story. I was expecting a rose novel, of old writing and in fact I felt it lacked romance. The book is the history of the Bennet family, composed of Mr. Bennet, Mrs. Bennet and their 5 daughters. It is told as if your gossiping neighbor came to give you the juicy details of a new gossip. In truth the whole story is pure gossip, but what a way to have a good time with it.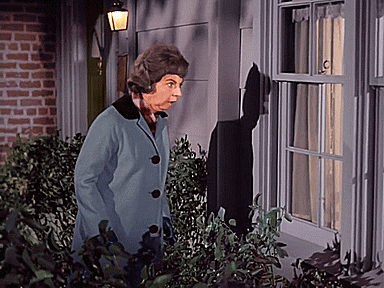 Among the characters, only Jane, the older Bennet's sister, and Bingley, the rich young man who arrives with his even richer friend Darcy, are nice people.
Mr. Bennet and Lizzy, the second oldest of the sisters, are funny. Perhaps not truly pleasant, but they make the story very enjoyable.
—I didn't say such a thing. I am determined only to proceed in the way that I think is best for my happiness without regard to you or anyone who has so little to do with me.
And Darcy… He's not bad #IStillChooseBingley
All the other characters are constantly fighting for the place for the most UNBEARABLE in the history (spoiler alert, Lydia and Wickham are in the lead… and Collins takes the prize for effort ?).
This review is a bit different from the ones I usually do because I think I can't tell more than what is in the synopsis without spoiling. But basically it is the story of a family that has only daughters and must marry them off to ensure a good future for them. In this story different "candidates" appear with whom the story unfolds.
For me the lifestyle of the time was extremely shocking. Although, obviously I knew that things were like that, the fact that a woman is good for nothing more than finding a good husband is unbearable for me. At least we have Lizzy complaining about the system or it would have been intolerable.
As for the famous Mr. Darcy… It is true that he vindicate himself, but I feel that I still don't know him. Also, the relationship with Elizabeth is as fast as in Romeo and Juliet (well, a little less, but I still missed a little more relationship). I feel like they go from "I hate you" to "I had misunderstood you" to "I LOVE YOU", without one being able to see any emotion between them. Anyway, his character is very interesting and intelligent.
—Nothing is more deceptive—said Darcy— than the appearance of humility. Usually it is nothing but lack of opinion, and sometimes it is an indirect way of boasting.
I read this book in a read along and it was a comment from one of my mates that made me rethink my image of Mrs. Bennet. The only way to ensure the future of her daughters was to marry them off, I still dislike her ?, but I managed to understand a little more her point of view, as well as that of Lizzy's best friend.
But well, in short, I really enjoyed the story. Even though it was quite slow and didn't give me that urge to not stop reading, I still wanted to know what was going to happen next and I enjoyed finding out. It's not an amazing book to me, but the obnoxious characters and customs make my appreciation for Lizzy and Mr. Darcy way higher, and I had a nice moment of wanting to scream and throw the book away.
PD: I'm still staying with Bingley.
Bye bye ?
* I read this book in Spanish and some things are translated by me, so they may not be identical to the English version *
If you liked this post please like, share & comment