Synopsis
My first kiss nearly killed me—literally.
When 80% of the population is gifted with touch magic, it's best to keep your hands—and your lips—to yourself. Especially if you're an ungifted serf like I am.
The problem is, the most dangerous guy at Gifted Fae Academy is the one I want to touch more than anything, even as I draw the attention of the school's most gorgeous Apprentice Fae.
When my entry exam leads to the revelation that I may not be as Ungifted as I previously believed… well… surviving until graduation might prove harder than I thought—particularly when a certain fatal touch may be worth the risk.
Review
This is the story about Reina and Kaito. Two classmates that used to be friends, and now hate each other.
They live in a world where most people have Gifts, these are special abilities. If you were Ungifted you were called a Serf. If you had a Gift but it was not impressive, then you were a Common. But if your Gift was interesting enough, you were called an Elite and admitted in the Gifted Fae Academy, where you could train to become a Fae and defend the world (These Fae are not fairy, they are more like superheroes).
Reina's lifelong dream has been to enter the academy, even thought her gift hadn't manifested. But being a Serf meant you were meant to be bullied by the Gifted, and as Reina used to defend others she was a perfect target. Fortunately she had her best friend Kaito, who always won the beating in her place. This until he found his gift, and went from friend to bully…
We go from Reina's POV to Kaito's each chapter. This way we get to hate Kaito slightly less, but I still hate him ?. The only reason I could tolerate him, or even worst, Reina's tolerance to him, was because for some reason I pictured him as Henry Golding in the movie Last Christmas, so I just can't fully hate him ?‍♀️.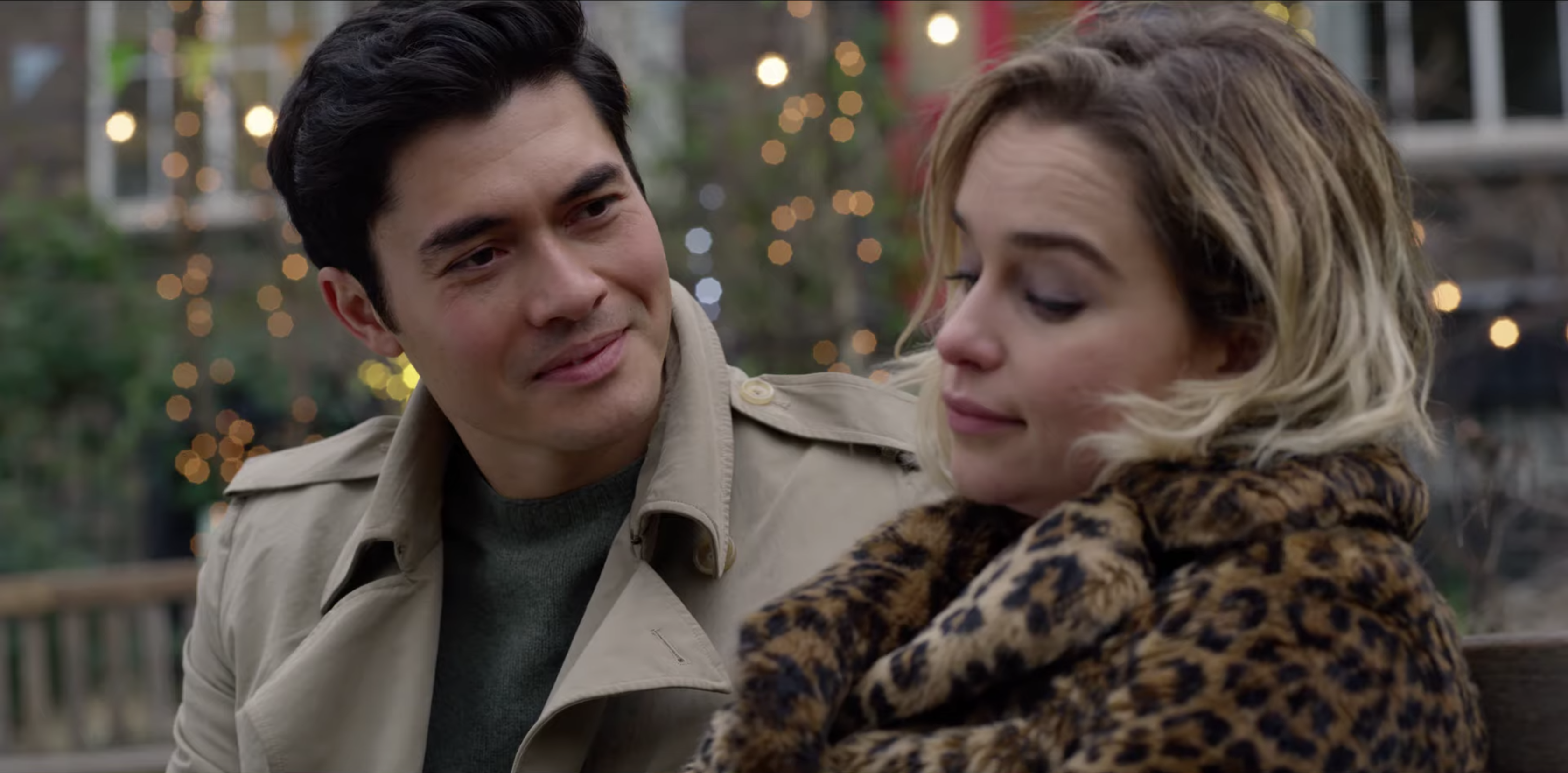 After the constant bullying from Kaito got them in real trouble at school, they decide to go to GFA and find a way to get accepted. Which was easier than expected as they met Oden Gates, an incredibly handsome a famoues apprentice of Fae, and leader of the Elite of the Elite in the acaemy, "The Noble Four", who assured them Reina acually had a Gift, and it was amazing.
Unfortunately for Reina, he didn't tell her what the Gift actually was. So she was back in a school where she was considered as a Serf, while Kaito was back again at the top of the Elite.
I think Academy books are my favorite, because I was completely caught in this book in no time. I loved the descriptions, the emotions are real and the characters likeable, except for Miranda, whose only likeable part is her hair. Oden is probably my favorite so far. The world building was amazing too, and I found it pretty original. Like, there's a "wifi girl" ?.
" Oh, you have a heat gift?" I asked. She shook her head. "Hot pot." She pointed to a silver pot that had a black base and a wire that was plugged in beside her laptop.
It's interesting that this is somehow a light read, but plays with an interesting idea about good and bad.
"Who decides who's bad? I mean, what gives one person the right to kill and not another, and who has the power to make the choice?"
My only critic is their age. We are told they are Sophomores, and I believe that means they are around 15-16 years old. And I just think they are too sexualized for the age, they act more like 17-18 years old for me, but this may be because I'm old ?‍♀️.
He lifted an eyebrow with a devious smile that was so alluring, if my virginity had been an object, I would have tossed it at him.
I can't say I didn't see the end coming, there was something quite obvious for me, but at the same time, the interesting part is how do we get there. That said, this book ends in a cliffhanger, but the saga is complete so it's safe to read ?. I totally recommend it as it's a fast and entertaining read.
PS: It reminds me a lot to BOF now that I think about it.
Bye bye ?
If you liked this post please like, share & comment