Synopsis
"What if the only way to save your family was to reach out to another world?"
They were a diamond family – unbreakable – nothing could loosen their bond. But that was before Tandro came into their lives.
Erin has grown up believing her family was indestructible. The one constant she could always rely on. But when an out-of-this-world scenario places her family in peril, it feels as though something, somewhere, is hell-bent on breaking them apart.
Between her little brother being sick with a mysterious illness, no one can cure, and her parents growing more distant by the day, Erin's only sanctuary is the powerful older boy she likes, Kieran. But the bubble of attraction he keeps her under hides a dark secret.
Then one big mistake throws Erin's already precarious situation completely upside-down and threatens to destroy everything she holds dear. Her only options to save herself and her family both seem impossible: reach out to a girl locked in another time or reach out to a girl from another world with remarkable powers.
But reaching out to the impossible may be the only thing that could save everything she values from breaking apart.
Review
Remember who you are, where you come from and what you can do.
I liked this book a lot more than the first one. Even thought its clear you need to read that one to understand the links in the story.
This time we follow Erin's story, a 15-year-old girl in the year 2015. She and her family moved to London from the US a year ago. With a father in a high politic charge and a wonderful mother, together with a little brother with 13 years, they were the perfect family. Or at least they were until her brother got sick and all the attention from the family was turned to him.
"Erin, honey, as you've just heard, the word 'diamond' originates from the Greek :Adamas', meaning 'indestructible'. And that's what we are. We are a diamond family, tightly bonded together like the atoms of carbon inside a diamond. Nothing can break us!"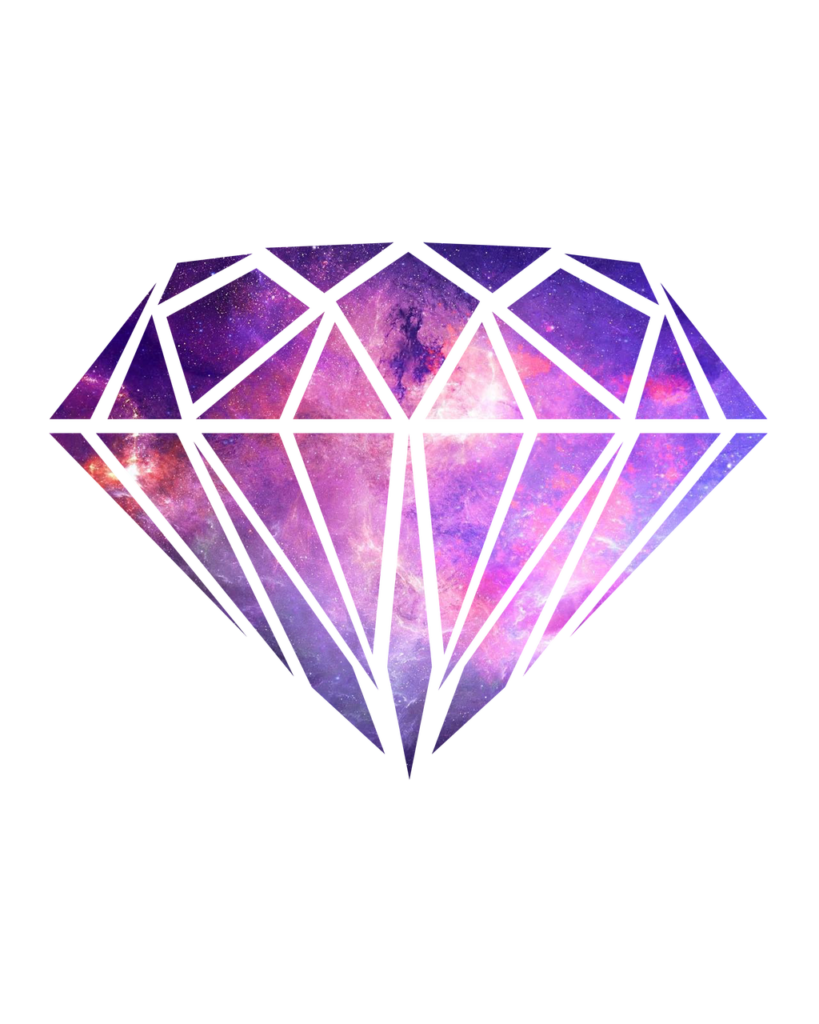 Erin never complained about this because she thought it was the right decision. However, she inevitably began to feel alone. Especially when the dreams came back. Erin, and apparently her mother before her, had strange predictive dreams, showing her both past and future. However, lately dreams had turned into nightmares and always included a woman in them: Parador, Tiegal's "sister".
Erin's escape was her boyfriend, who she kept hidden from her family for being older than she. (He was 28 years old. Disgusting pedophile!)
Everything collapses when Erin overhears her parents having a conversation with a strange man with a purple haze around him, who proposes them to save their son in exchange for Erin's mother doing an "exchange" with him. Her parents accept, prompting Erin to make a very serious mistake. Unable to seek help from her very busy and now not-so-trustworthy parents, she accepts the help of Parador, who has now appeared in real life. But does she really plan to help her?
It is not such a fantastic book within everything. In the sense that Erin's problems could happen in any family.
It's really easy to empathize with Erin as she watches her family fall apart. She feels lonely and in her desperation for protection she ends up in the clutches of a man that she herself knows does not love her. Also, she must watch as her perfect parents start to show flaws, while dealing with the fact that her brother, her life partner, is fighting for his life.
The relationship between Erin and her mother is very moving. Even when Erin fails to communicate directly with her, they find a very nice way to communicate.
Although Erin's problems make it a somewhat dense book, full of betrayals. It has a rather pleasant outcome. However, it seems important to me to mention that it includes many allusions to sex and adultery, in addition to Kieran's psychological abuse of Erin. It does not have explicit content.
Bye bye ?
If you liked this post please like, share & comment