Synopsis
My real name, no one remembers. The truth about that summer, no one else knows.
In the summer of 1862, a group of young artists led by the passionate and talented Edward Radcliffe descends upon Birchwood Manor on the banks of the Upper Thames. Their plan: to spend a secluded summer month in a haze of inspiration and creativity. But by the time their stay is over, one woman has been shot dead while another has disappeared; a priceless heirloom is missing; and Edward Radcliffe's life is in ruins.
Over one hundred and fifty years later, Elodie Winslow, a young archivist in London, uncovers a leather satchel containing two seemingly unrelated items: a sepia photograph of an arresting-looking woman in Victorian clothing, and an artist's sketchbook containing the drawing of a twin-gabled house on the bend of a river.
Why does Birchwood Manor feel so familiar to Elodie? And who is the beautiful woman in the photograph? Will she ever give up her secrets?
Review
Usually I need a book to have fantasy to want to read it. I love to think of books as a way out of reality to live in a totally different world for a moment. And, don't get me wrong, it's not that reality is so bad, it's just fun to be able to live in more than one reality. But I got off the subject.
I found this book in a library and, for some reason, it caught my attention. When I read the synopsis I was already determined to read it. Who doesn't love a good mystery?
At the beginning I found it very interesting, because the story begins in the present and seems to have no relation to the past, I thought we would simply participate in a current investigation into an ancient event, but I was wrong.
There is more than one person who tells us his story through the book, all with only a small relationship between them. I read in another review that someone made a small scheme not to get lost about the history and time of each one. This is not really necessary, but if you have bad memory it can be quite useful.
About the characters, there are a lot relevant for the story but for avoiding spoilers I will focus on a few.
First we meet Elodie, who is, in some way, the protagonist of this story. Personally I do not like her personality at all, I found her a very uninteresting person, however, the character is very well done, it is possible to understand her way of being.
Elodie works as an archivist. One day a long-forgotten box was found at work that she voluntarily offered to classify. In this she found a bag with a notebook and a photograph, all without apparent relationship. After seeing the photograph of a woman and the sketch of a house that she identified as the one of her favorite story when she was a child, she felt the need to discover who that woman was and what relationship she had with the house.
While Elodie does not know, it is not really a spoiler for the reader to know that the woman in the photo is Birdie, who is another character that tells us her own story.
Birdie's character is lovely. She's really beautiful and, not common in her time, incredibly intelligent. Every person she met, one way or another, describes her ways that it's impossible not to like her, and when she tells the story herself, it's really easy to be on her side.
Birdie is the real protagonist of this story. Daughter of a clockmaker, she had a rather difficult childhood and, for reasons of destiny, she became a model of Edward Radcliffe, a young man aimed at becoming one of the best painters of his time.
Edward is clearle another one of the important characters in this story. An artist whose personality leaves no doubt of this. At the beginning of a work he was unable to think of anything else, and when he received an inspiration he was so distracted that it was very common for him to return without his wallet.
Unfortunately, Edward's promising future was suddenly ruined one summer. He had decided to make a retreat with his artist friends at Birchwood Manor for inspiration, but instead his fiancé, Fanny, died and Edward was totally destroyed. What really happened that day is something that only Birdie knows.
But what does Birdie have to do with this? Well, you will need to read the book to know.
My favorite character is Birdie, she's the biggest reason I loved this book. But there's one more "character" that caught me from the story: Birchwood Manor.
The house that connect each of the lives that we know in this story through the ages. Kate does an impressive job giving dimension to each of the characters, but she really nailed it with the atmosphere she creates in the house. It is possible to "see" each of its interior spaces and also its exterior next to the river. It makes her a character in the story.
In short, I really liked this book and also Kate Morton's writing style. I will probably read "The Forgotten Garden" in the future, but, for now, I highly recommend that you give this book a chance as it has a very solid and realistic plot, complete characters and that transports us in each of its pages.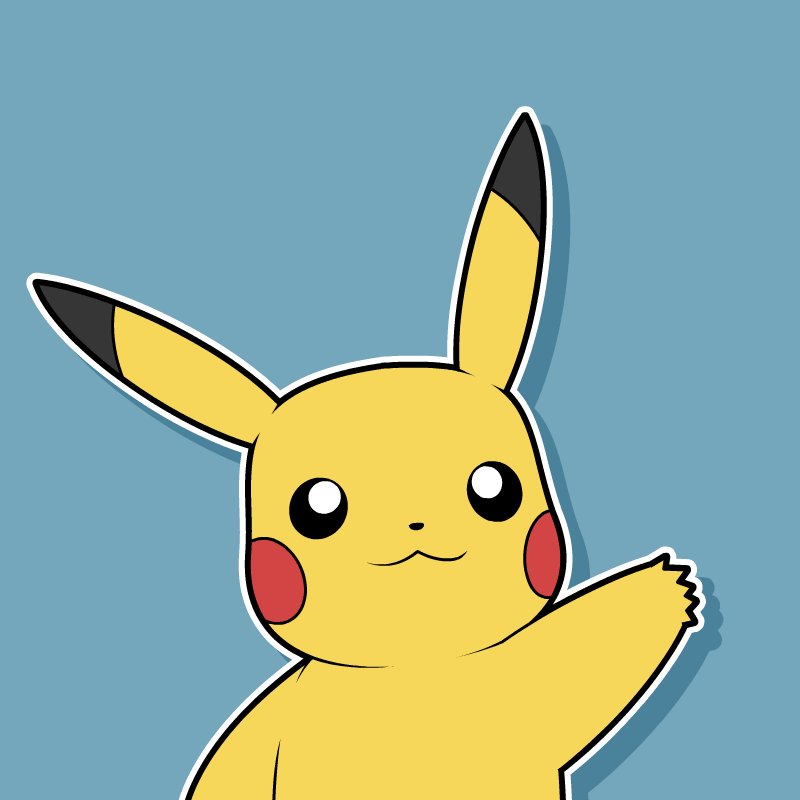 Bye bye 💕
Affiliated Links: E-book| Paperback|Audiobook
If you liked this post please like, share & comment